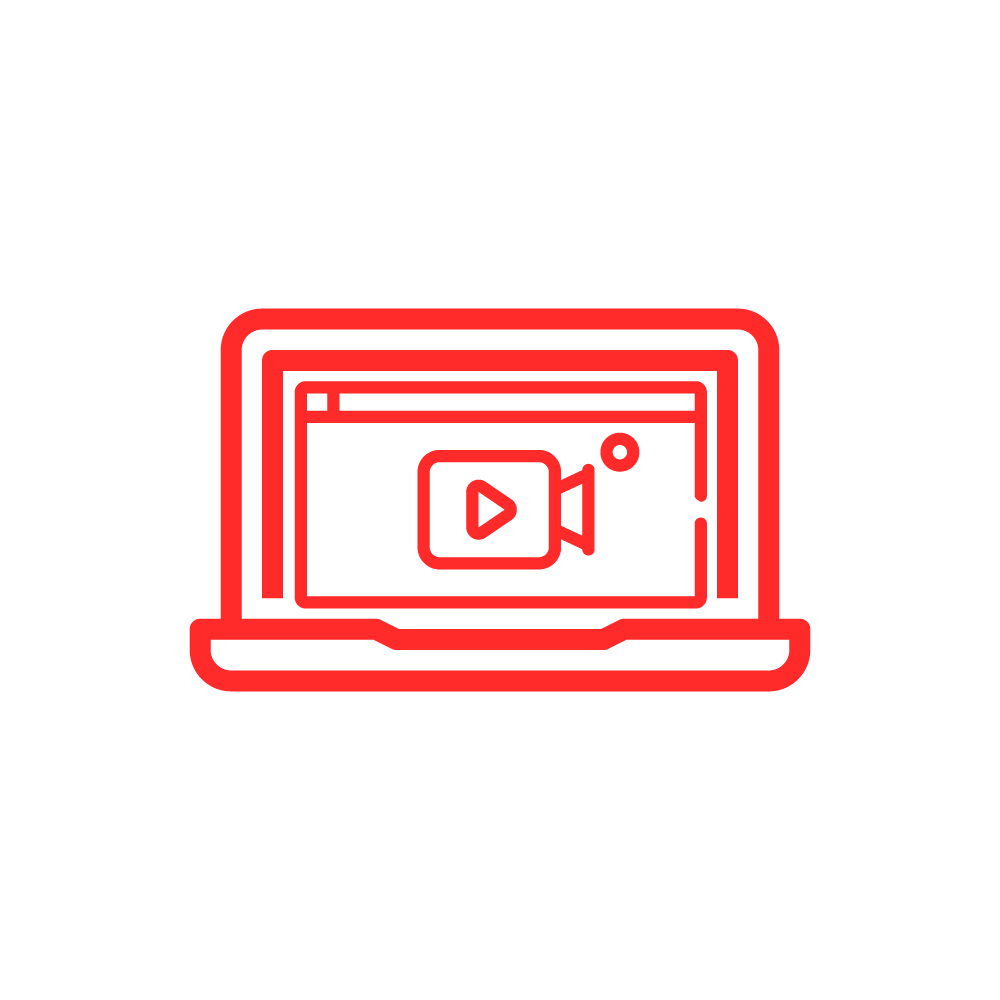 At Xpose Limited we have perfected the art of live streaming events professionally and seamlessly with an expert crew and top of the range equipment.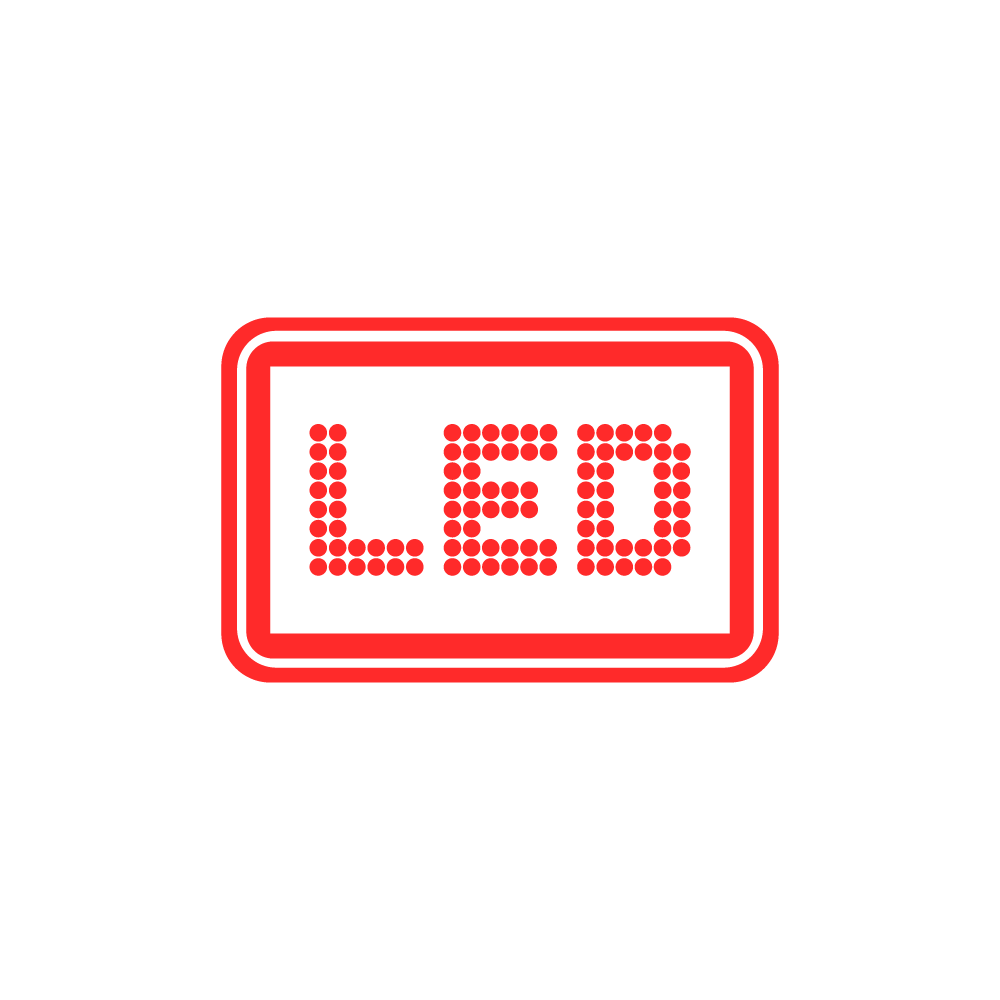 We offer state of the art visual equipment combined with creative technical support from our project managers who have many years of experience.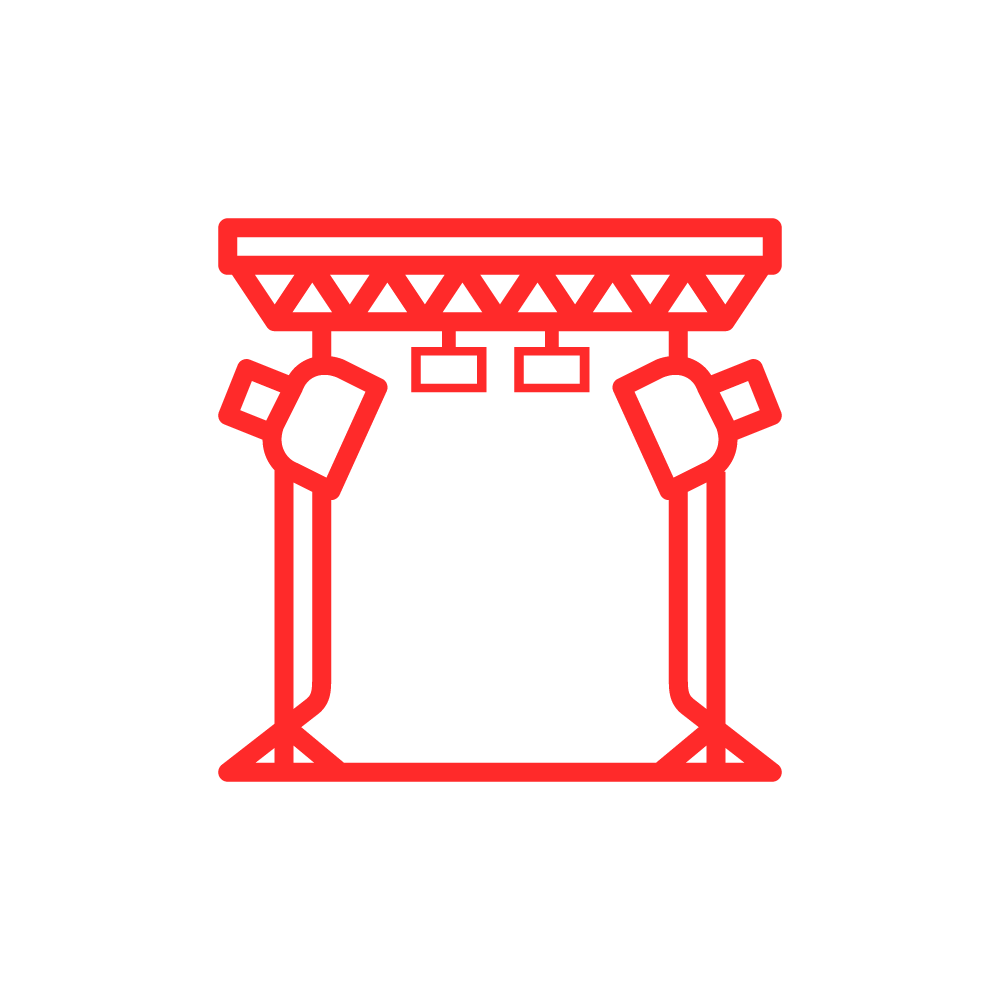 Our in house studio facility is available for small to large video recording and live stream sessions and can tailored to meet your specific event needs.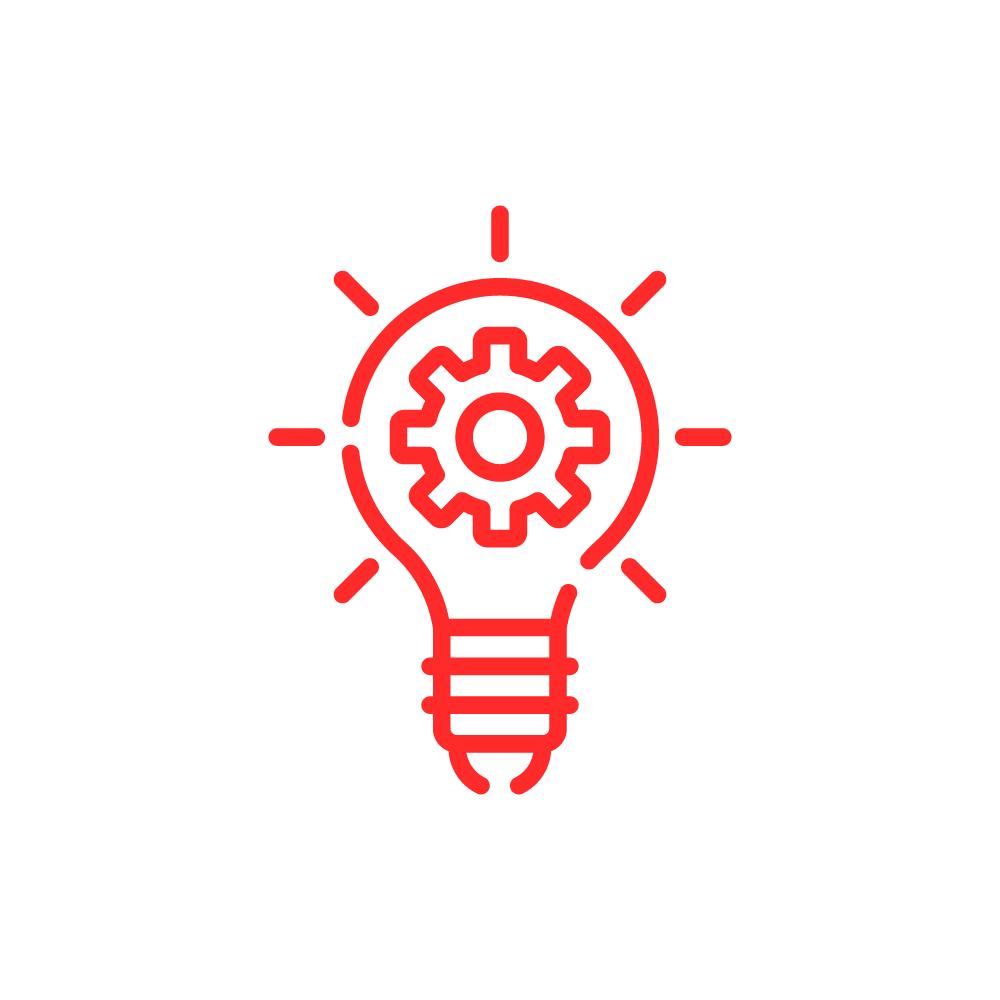 We live in a realm of all possibilities and that's how team #mwenyeji (Xpose) thinks. When it comes to developing concepts for every occasion be it concert, conference, product launches...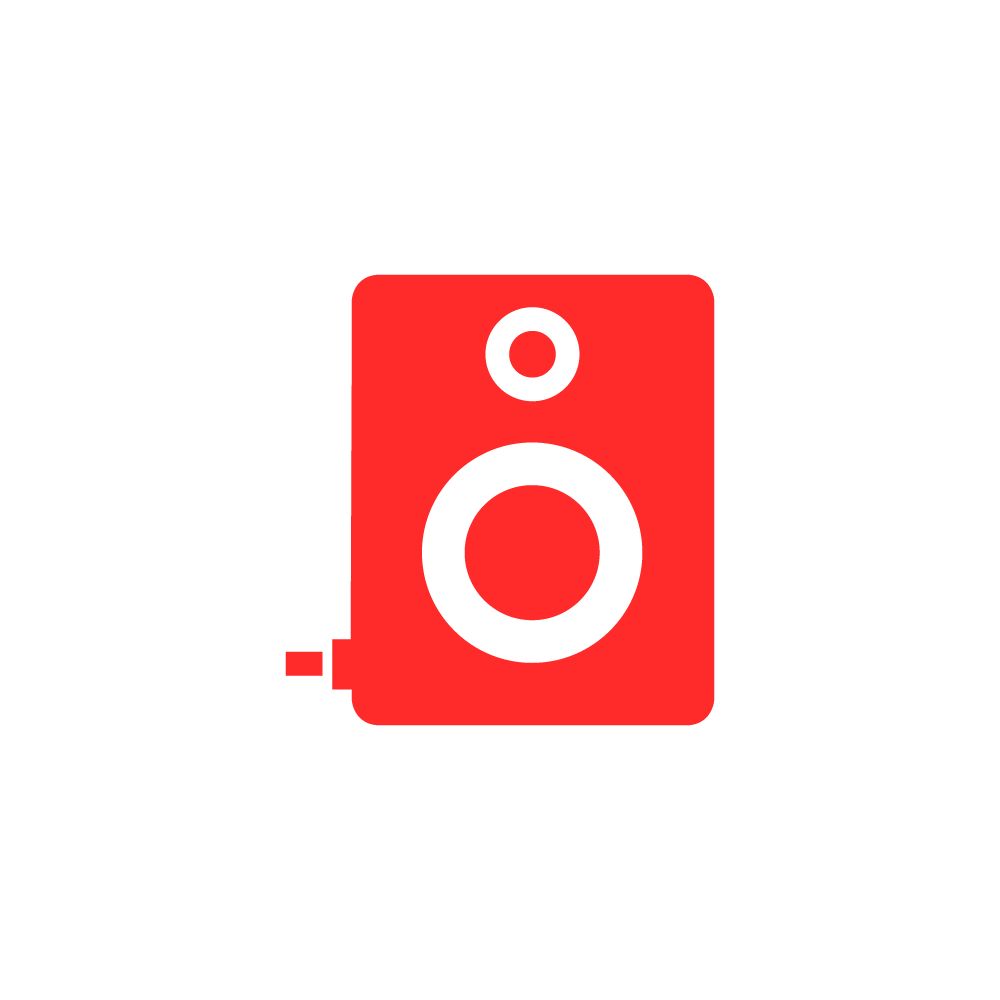 We have earned a reputation as a provider of reliable audio concepts and solutions for all types of functions and events. Our impressive portfolio speaks for itself.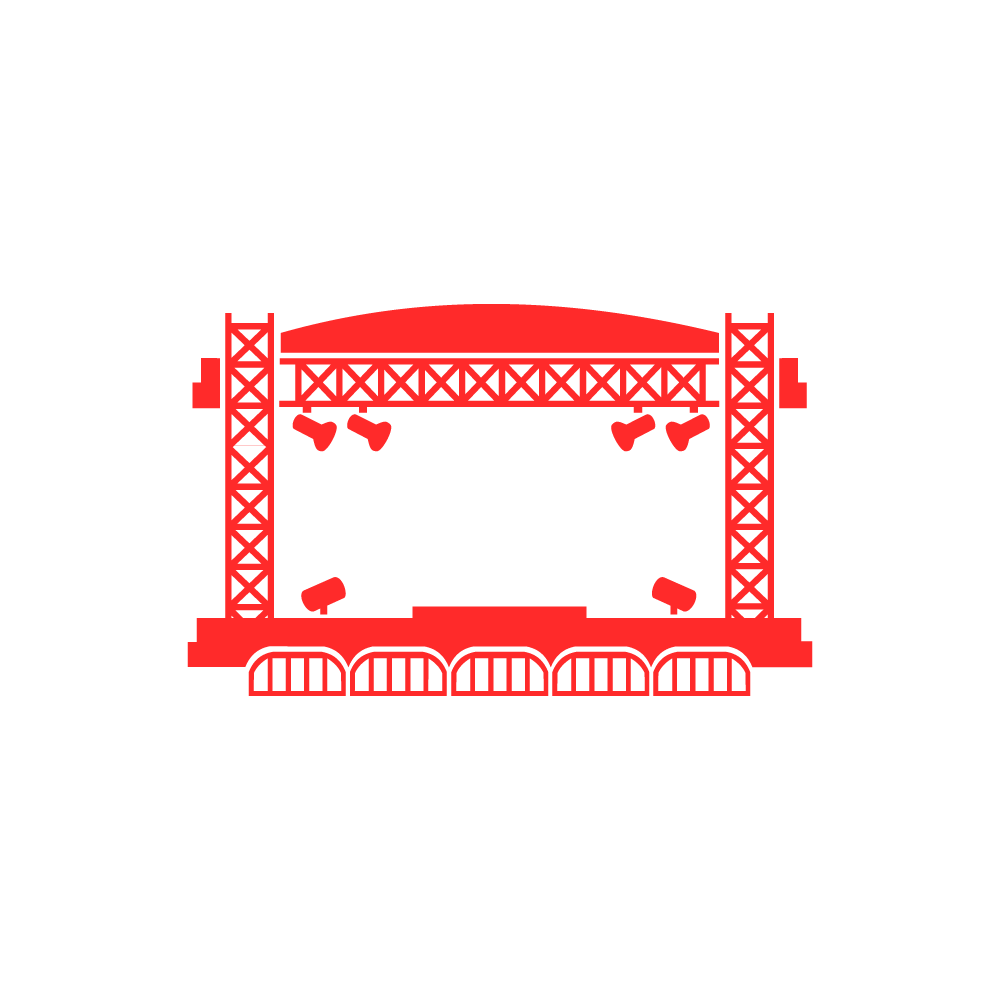 Our unique and stylish stages have been designed to cater for all kinds of events, from small private events, to large corporate and social events. Our in-house designers and staging...
How We Serve our clientele
Our company provides a full cycle of services. From idea and concept to complete implementation of the event. We have extensive experience in organizing events.
We specialize in co-creating creative event production concepts, hiring out LED screens, PA systems, stages and lighting for corporate and social events. Our mandate is to create a different and memorable for our clients.
If you'd like our services or any questions and clarifications, conveniently get a hold of us through our email or send us a quick chat on any of our social media platforms.